time to shake up the place. let's meet.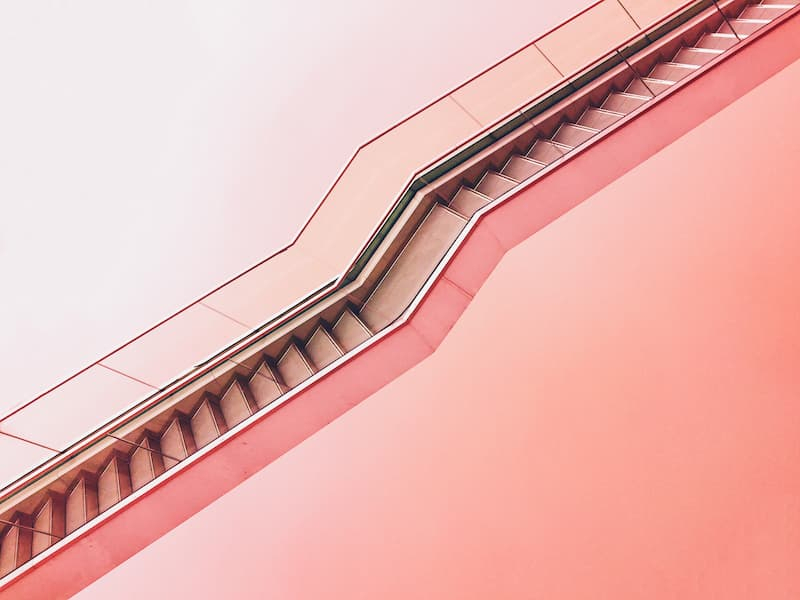 Triggered komt bij je langs op kantoor, in the middle of your DNA

Or, let's meet in Meet District Gent (Ghelamco Arena).
Ottergemsesteenweg Zuid 808 b300, 9000 Gent
the triggered official address
Ridder A. Stas De Richellelaan 18 9820 Merelbeke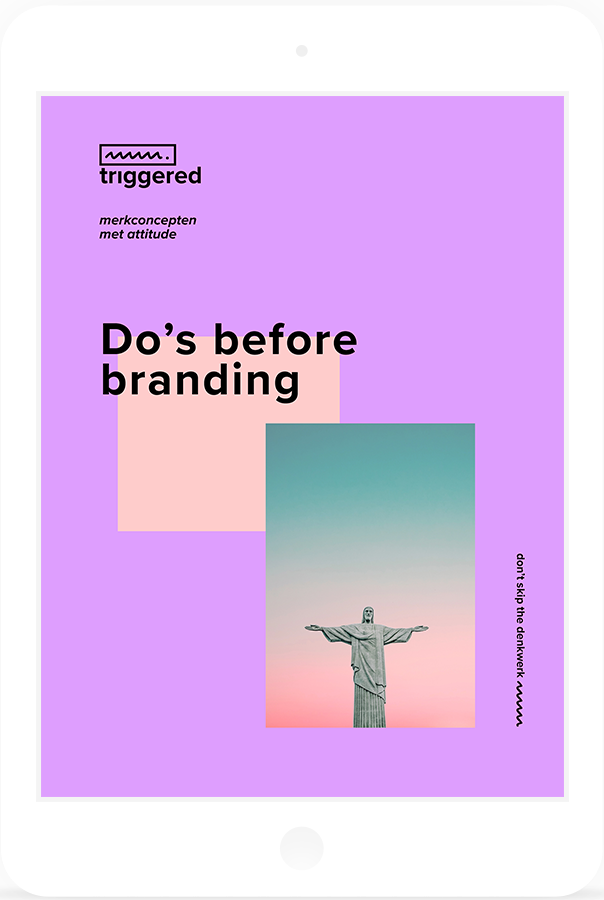 don't start branding, before thinking.
Nog ver voor je aan je logo en huisstijl begint, is er heel wat denkwerk aan de winkel. Download het Triggered-handboek gestructureerd op weg naar je nieuwe merk. De toekomst van je onderneming is het meer dan waard.